High Park Community Music Project offers youngsters of the Wiveliscombe and 10 Parishes area an opportunity to learn Clarinet, Flute or Saxophone in an ensemble setting for just £2 per lesson which includes the loan of their chosen instrument.
Find out more about us here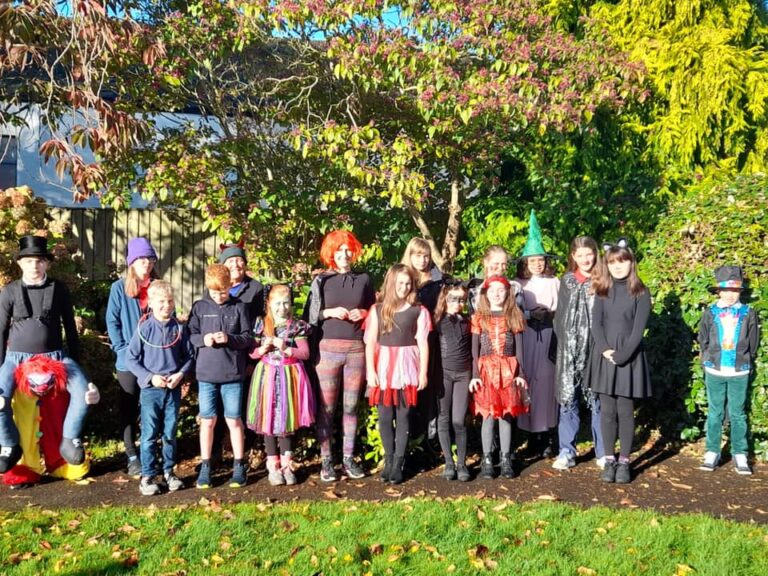 High Park Community Music Project plays at a variety of events each term as well as having regular lessons. Check out the calendar to see where we're playing next.
We meet weekly during school terms at the Silver Street Centre, Wiveliscombe.
If you have a child who would like to learn clarinet, flute or saxophone, they need to be in minimum year 3, ideally year 4. To register your interest for our next intake please complete this form.
Your details will only be used for the processing of your enquiry. All due diligence is observed to ensure they are held securely and only for as long as required. If at any time you wish to be removed from our system please contact Bex who will do this.
Ordinarily we have one intake per year in September but we can sometimes accomodate in-year students. Please complete our form and we'll be in touch to advise..